The First Token Launched on The Boxer Ecosystem
Baby Boxer is a community-driven, deflationary token on the Binance Smart Chain with a mission to help malnourished babies around the world.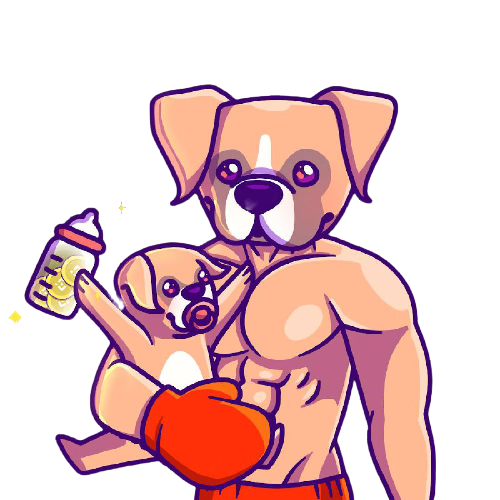 Click to Claim BNB or BUSD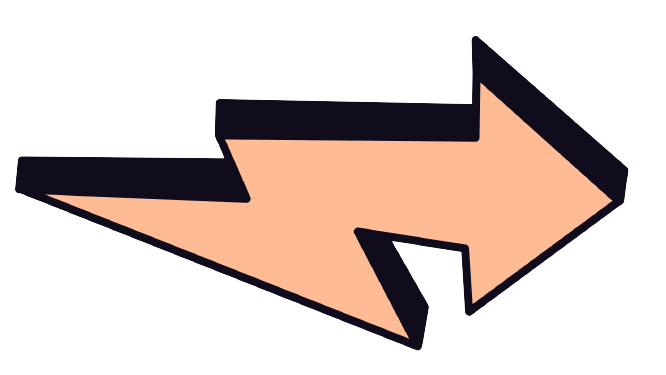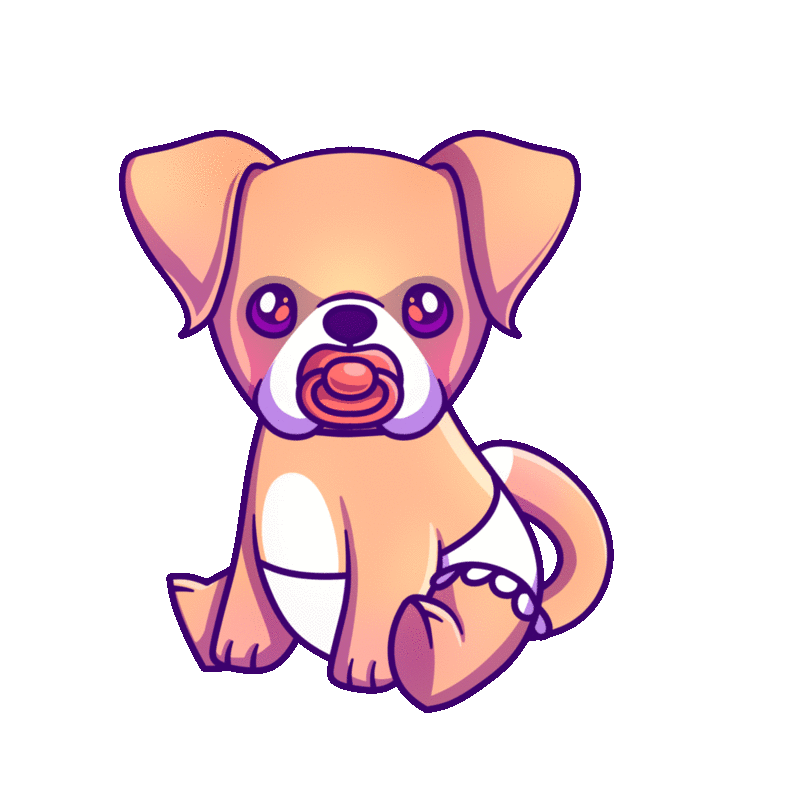 Big vision, great features.

Community Driven
Nothing matters more than a good community. Boxer Inu has a powerful community, we have purposefully harnessed the power of our community to launch Baby Boxer on the Boxer ecosystem.

Transparent Working
A well-explained white paper, fair distribution and tokenomics and a small team allocation, all allows Baby Boxer to build a strong foundation of trust and transparency in the crypto market.

Part of an Ecosystem
Baby Boxer is launched as the first token on the Boxer Ecosystem. Thus Baby Boxer has the added benefit, stability, trust, security, and marketing plus promotions done by Boxer Inu and the Boxer Ecosystem.

Trusted and Secure
The Baby Boxer token contract, the Boxer Ecosystem, and Boxer Inu are all audited by Techrate. Liquidity from presale will be locked on PancakeSwap and the team has kept a very small ratio of tokens to reduce any kind of risk.

Saving Babies
One of the most primary goals of the Baby Boxer project is to use our token to widen the methods in which people can contribute to causes that involve helping kids around the world. We have created a charity wallet so that everyone can easily participate.

Free Reward Conversion
Baby Boxer gives 2% value of each transactions to its hodlers in the form of tokens. Each hodler can convert the Baby Boxer tokens into BNB or BUSD for free without the 10% tax applicable directly on the Baby Boxer website.
What is Baby Boxer?
Baby Boxer is the first token to be launched on the Boxer Ecosystem. It is the son of Boxer Inu, the first token to partner with UFC fighters and Boxing legends.
Baby Boxer is is a utility token on the Binance Smart Chain and is part of the Boxer Ecosystem. It has a 10% tax on every transfer. Part of that tax is burned forever making Baby Boxer a deflationary cryptocurrency asset.
The Boxer team believes that no success can come from a persons work until he thinks about the world around him. Baby Boxer is a protocol that connects the high adoption rate of the crypto industry with helping babies in need around the world by bringing a system of complete accountability and traceability of donations via an easy-to-use interface.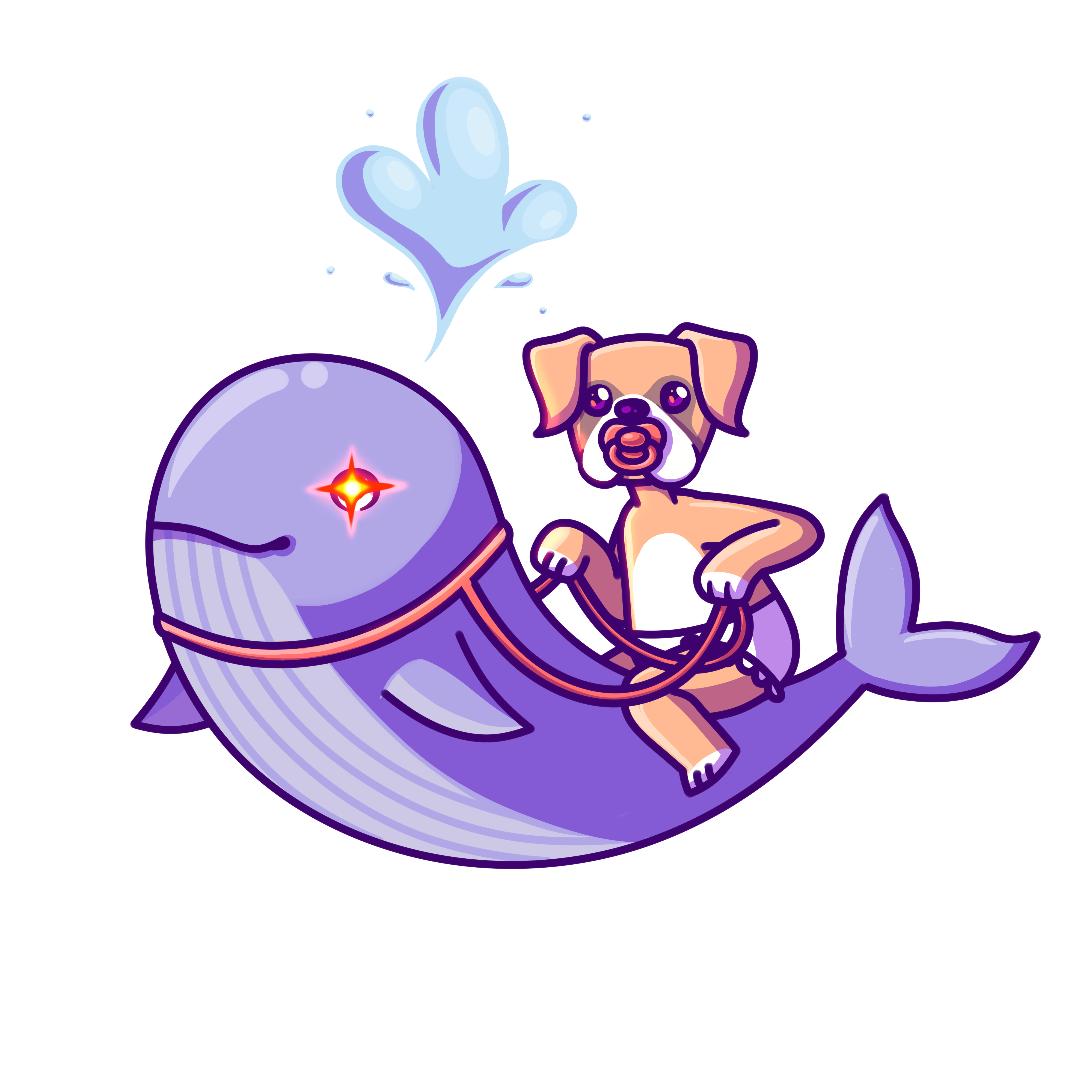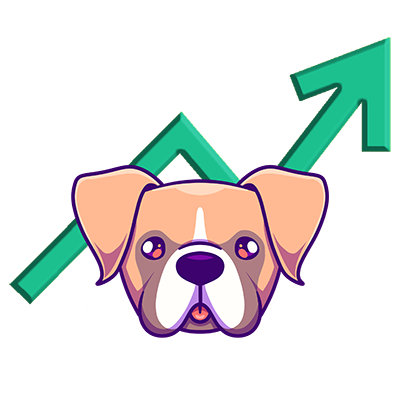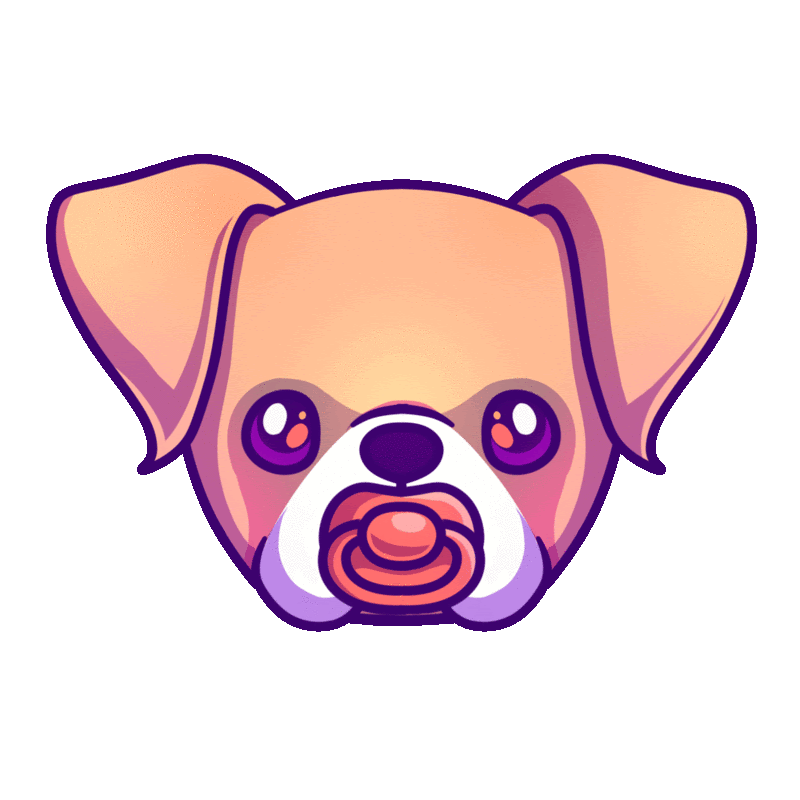 The Boxer Ecosystem will be responsible for accumulating and burning the taxes. The tax cut will be used to burn Baby Boxer and Boxer Inu's tokens which will cause a rise in both of the token's value. The tax cut is accumulated and divided equally so Baby Boxer and Boxer Inu benefit equally. Marketing done by one token will be able to help the other in the Ecosystem.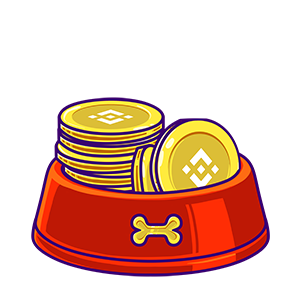 VALIDATION OF CONCEPT WITH A 100% APPROVAL RATE
LAUNCH ON BOXER ECOSYSTEM
CONTINUOUS MARKETING EFFORTS
CENTRALIZED EXCHANGE LISTING
MEDIA ARTICLES FOR MORE EXPOSURE
PARTNERSHIPS WITH BIG INFLUENCERS AND CELEBRITIES
How To Buy BABY BOXER
01.Create a Metamask Wallet
Download/install metamask to your browser from this link: https://metamask.io/download.html
Or download/install MetaMask on your phone. Create a wallet or import one, be sure to store your keyphrase safely.
02. Setting BSC Network
Switch to BSC Network MetaMask to Binance Smart Chain You can buy $BOXER with the BSC network only.
03. Visit our DxSale Page
Open our DxSale page. (Click Here) And buy Baby Boxer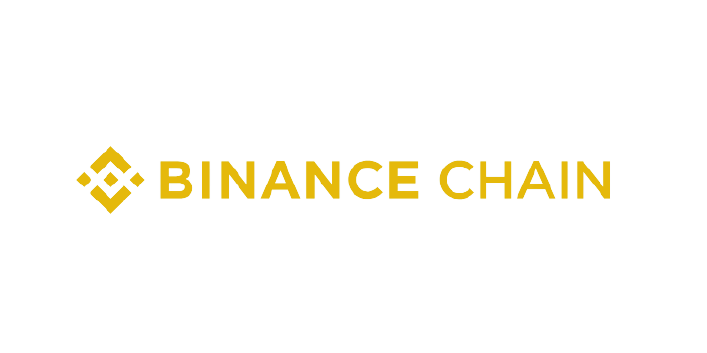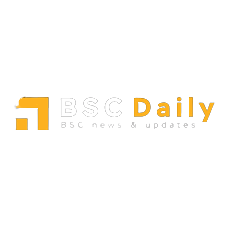 FAQ
What is the relation between Baby Boxer and Boxer Inu?

Baby Boxer is launched by the same team behind Boxer Inu, Baby Boxer is part of the Boxer Ecosystem, a system developed to allow tokens to promote burning of Boxer Inu and all other tokens in the Ecosystem.
Where can I learn more about the Boxer Ecosystem?

Check out the link here to learn more about the Boxer Ecosystem.
What is the total supply and how will it be distributed?

Total Supply is 888,888,888,888,888. 50.63% for Presale, 27.26% for Liquidity, 15.10% burnt initially, 6.00% for Dev Wallet and 1.01% as DxSale Fee.
Where can I find the addresses of the charity, dev and marketing wallets?

You can find the wallets on our White Paper or copy from here: 1. Charity: 2. Dev: 3. Marketing:
What is the total tax fee? And Breakdown?

The total tax fee is 10%. 4% will go to the Boxer Ecosystem to buyback and burn, 2% will go to auto liquidity generation, 2% will go towards static rewards, 1% to marketing wallet, 1% to dev wallet.
Whitepaper
Get involved in the Baby Boxer project by checking out the Baby Boxer White Paper.